Grow your Business with our expertise in
Web Design & Web Development
Search Engine Optimization
Website Copywriting Services
Google Ads Management Services
Social Media Marketing & Advertising
Content Writing & Marketing
Google Analytics Management
LinkedIn Marketing Services
Meet our Smart Assistants
Our Smart assistants Baqueano and Estimadora are equipped with advanced algorithms to help you make the right decisions.
Baqueano will help you decide on the best web hosting service for your projects, based on the project requirements and constraints of your project.
In a similar way, Estimadora, Baqueano's elder sister, makes intelligent recommendations based on your needs and will help you get quick estimates of the cost of our :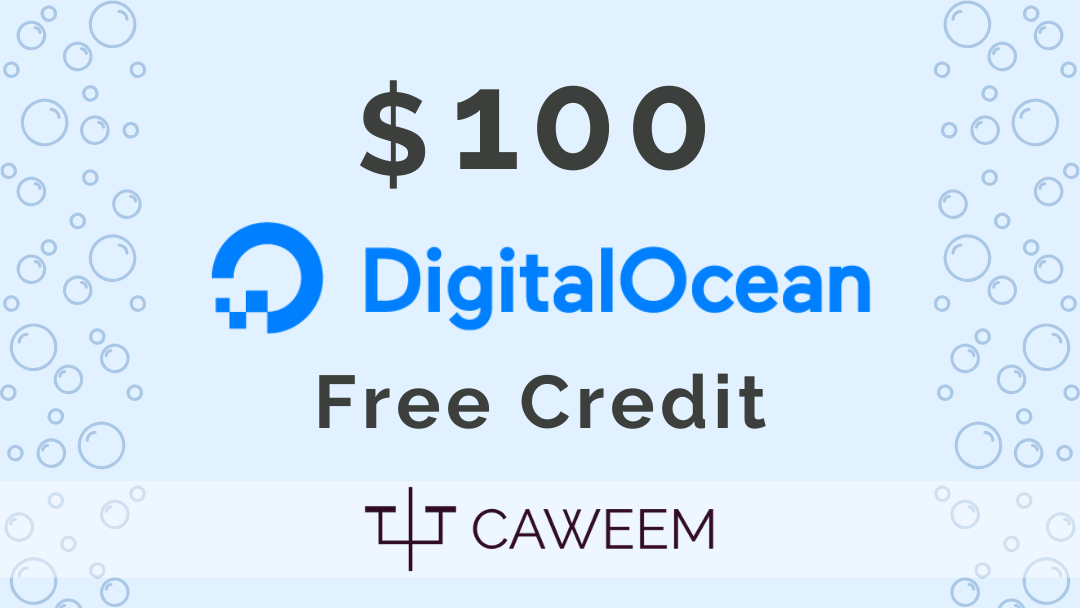 Learn how to get and use this $100 Free DigitalOcean Credit to build websites, web apps, mobile apps, video streaming services, games, SaaS, PaaS, DBaaS, API and to run batch and streaming big data workloads.