eCommerce Website: Why you Need one Now!
eCommerce Website: Why you Need one Now!
eCommerce, or e-commerce, refers to the activity of buying or selling goods and services over the Internet. As a seller trading in tangible products, if you still do not have an eCommerce website, then you have porbably lost thousands or millions of dollars in potential sales revenues.
At Caweem, we can help you make up for this lost revenue and time by building you an eCommerce website based on one of the world's most popular eCommerce platforms: WooCommerce.
Before we delve into why you need WooCommerce, let's take a look at the bright future of eCommerce in just 4 statistics from reputable authorities.
worth of eCommerce sales is expected in 2022
Online grocery shopping will exceed
worth of eCommerce sales took place in 2019
eCommerce Sales in the US will exceed
Why WooCommerce for eCommerce?
An eCommerce Website built with WooCommerce on WordPress is the goose that lays golden eggs.
Compared to other eCommerce platforms and website builders like Shopify, Squarespace, Wix and many others:
WooCommerce is absolutely free of cost out of the box. Other eCommerce platforms have monthly subscription plans, which start at around $20 a month for very limited packages and can quickly increase to more than $500 per month or more for premium packages.
Unlimited features and functionality can be added to WooCommerce for free. Other website builders have extremely limited features.
WooCommerce does not charge any commission or transaction fees on sales, unlike other platforms, which can charge around 3% per sale in their most basic packages.
WooCommerce can be used to sell all kinds of products and services including digital products, services, and subscriptions. This is not always possible in the other eCommerce solutions.
WooCommerce is built on WordPress, which is the most SEO friendly CMS, with thousands of SEO tools like Yoast and RankMath.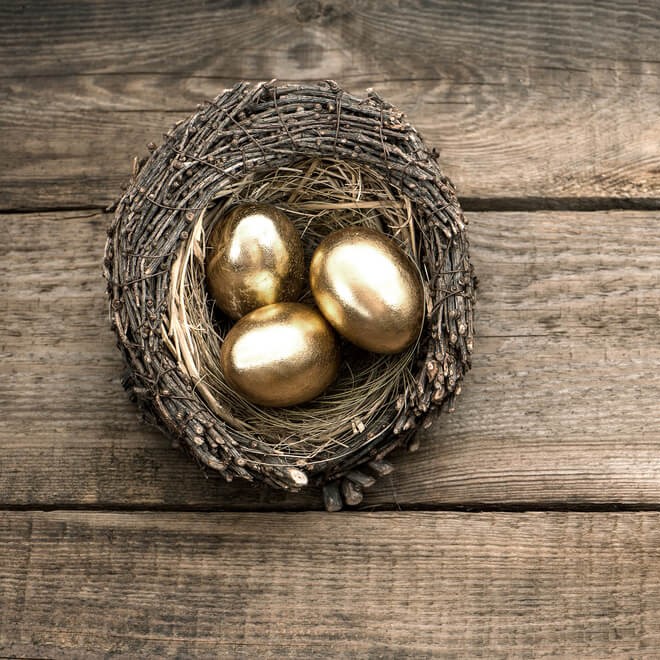 of all WordPress eCommerce websites use WooCommerce
of the top 1 million eCommerce websites use WooCommerce
of all online stores are built on WooCommerce
Over 100 Payment Processing Services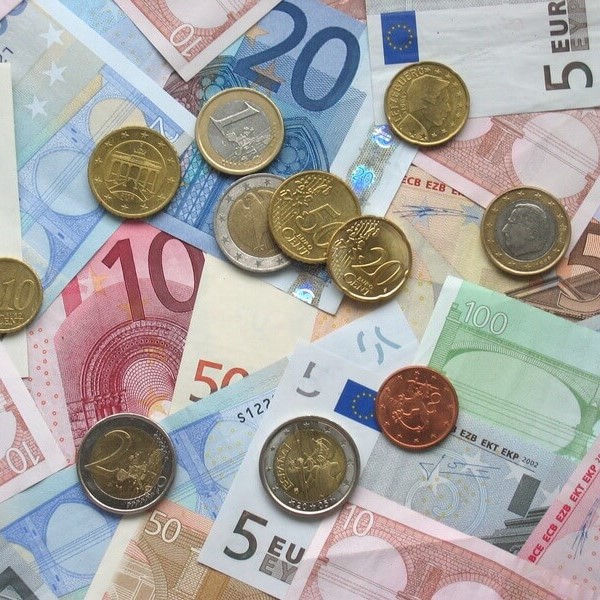 Unlike the other eCommerce website builders, which have very limited payment processing options, WooCommerce has secure checkout platforms for all major payment processing companies including:
PayPal : Accept international payments from PayPal and all major credit and debit cards including Visa, MasterCard, American Express, Discover, Diner's Club and JCB. PayPal also allows you to accept other international currencies. Also accepts Venmo & PayPal Credit  (in U.S.)
Stripe : Accept all major debit/credit cards, Apple Pay, Google Pay and repeat payments from WooCommerce Subscriptions.
Braintree : Braintree is PayPal's solution to process recurring payments, including WooCommerce Subscriptions payments.
Amazon Pay : Allow your website customers to make secure payments using their Amazon accounts and Amazon Pay accounts. Also accepts all debit and credit cards.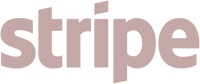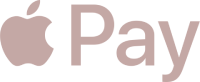 Integrate with other eCommerce Platforms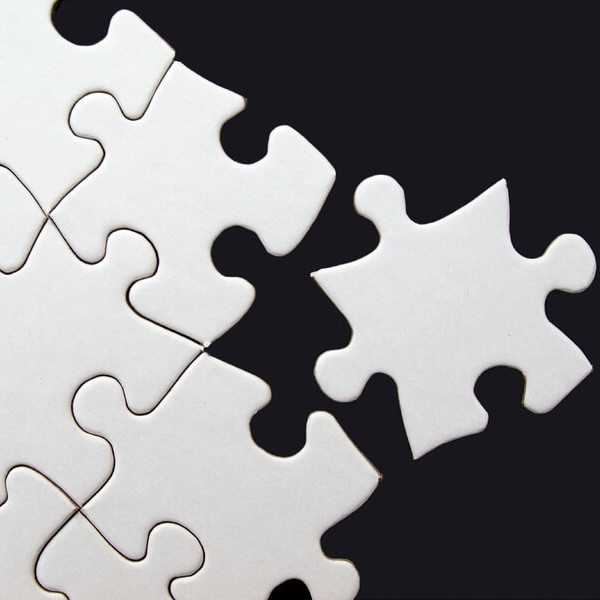 E-commerce websites built on WooCommerce can be easily integrated with other e-commerce solutions and affiliate programs, including:
Amazon FBA : Also known as Fulfillment by Amazon, under this service, Amazon picks, packs and ships orders that are placed on your website.
Amazon Associates : Earn commission on Amazon products that you refer to your website users and on purchases made on Amazon using your affiliate links.
With a WooCommerce website, it is also possible to sell on multiple sales channels by directly exporting all of the products listed on your website to these sales channels, at the click of a button. Some of these include:  
Amazon 
ebay
Facebook ( List all products on your Facebook Business Page)
Instagram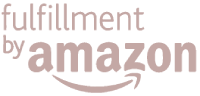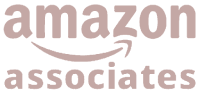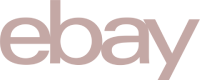 Over 50 Shipping Services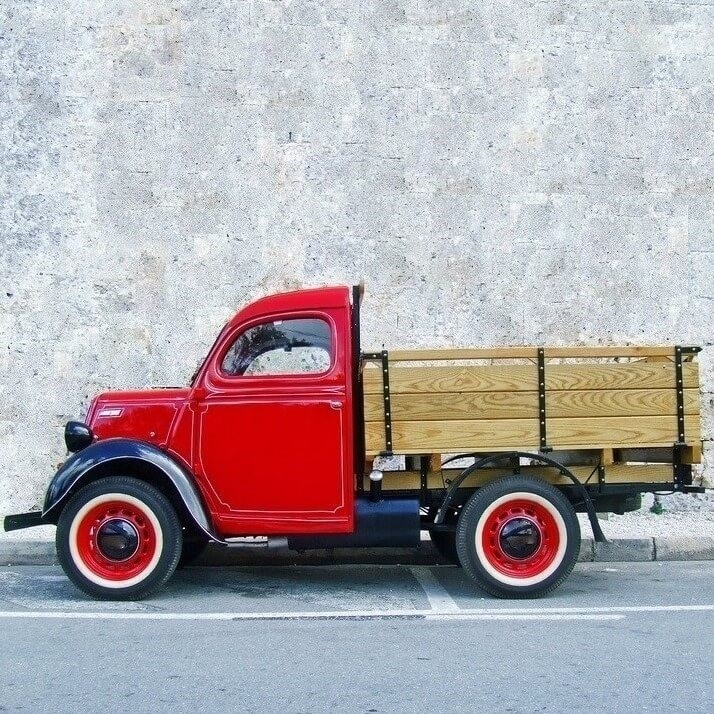 In comparison to the other eCommerce website builders, WooCommerce allows you to integrate your website with several shipping services. 
Some of these shipping companies can carry cargo to and from several international destinations and cities. These include:
UPS : local and global shipping in many countries
DHL : local and global shipping in many countries
Ship Station :  local and global shipping in many countries
FedEx : local & global shipping from US & Canada only
However, other postal services like USPS, Royal Mail, Canada Post, and Australia Post provide shipping services within their respective territories and from their respective territories to other countries.
These shipping integrations, made possible by WooCommerce and the respective shipping companies, mostly use API functions to connect to their respective official company data to calculate shipping rates and generate shipping labels.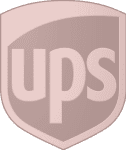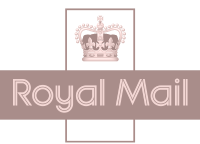 Marketing Tools to Boost Business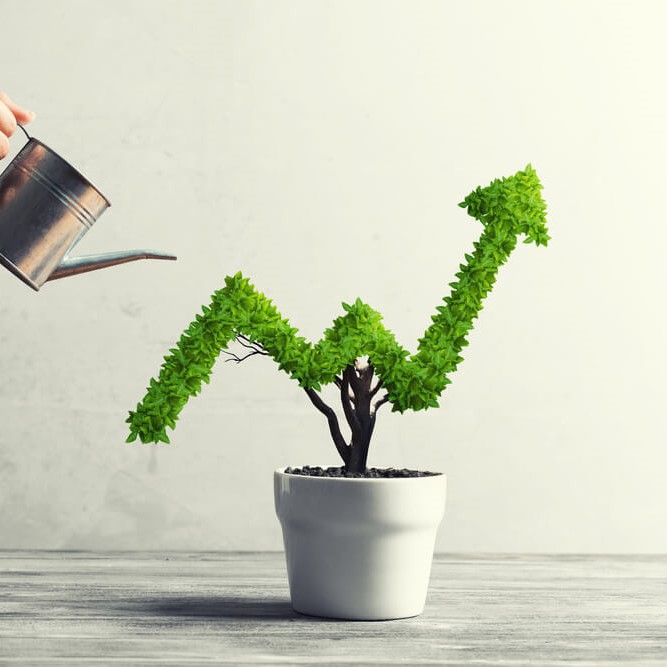 In addition to the above amazing integration options, WooCommerce websites also integrate with the following marketing and CRM tools:
Facebook : Maximize your ads performance by tracking conversions, and by remarketing ads for your products to people on Facebook who have visited your website, using this tool. Additionally, to chat with your customers, you can also use the Official Messenger by Facebook.
Instagram : This tool allows you to upload your product catalog to Instagram and  helps increase sales with Instagram Shopping.
Mailchimp : Sync your WooCommerce data with your Mailchimp account, and use marketing automation to remind your customers about their abandoned carts, incomplete purchases, and to send them product recommendation emails based on their purchase history.
HubSpot : Sync your WooCommerce data with your HubSpot account to make the right business decisions and use marketing automation with Workflows and HubSpot Smart Lists to increase your sales.



Tax, Accounting, and Inventory Management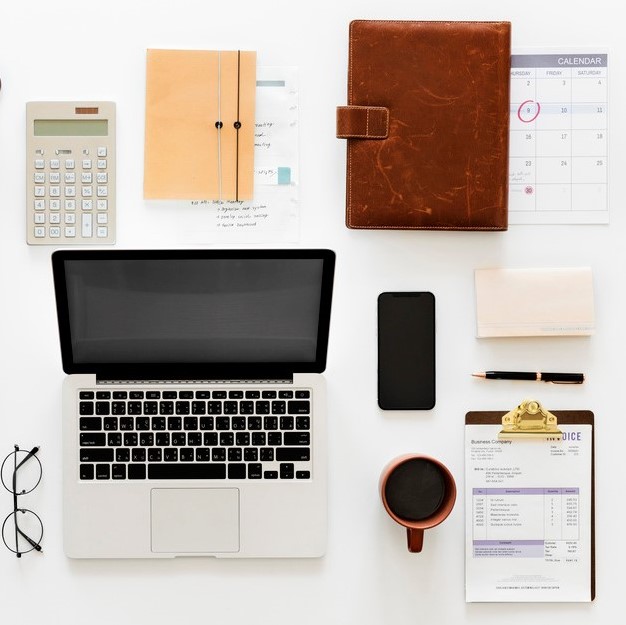 Take your WooCommerce store to the next level with the help of these business and tax accounting tools:
TaxJar : Manage sales taxes on your WooCommerce store sales using TaxJar, which automatically calculates jurisdiction-level sales taxes at checkout and sends relevant data to your TaxJar account to automatically file and submit sales tax to states where you have incurred sales tax liability.
Avalara : WooCommerce sellers using Avalara to handle their sales tax can use this integration to automatically calculate sales tax at checkout based on the store address and the customer's address.
Xero :  Connect with Xero to sync your product, shipping, discount and tax data between your WooCommerce website and Xero account. This integration automatically creates invoices and maintains payment records.
TradeGecko : Send your WooCommerce orders to TradeGecko and manage inventory by syncing sales orders, order fulfillment statuses, and stock levels.




Our eCommerce Website Package
eCommerce Website Development Services
At Caweem, we provide website design and development services to help you setup and expand your digital presence.
We save your valuable money and time by creating elegant and fully functional eCommerce websites for your business in return for a  small service fee.
We also setup and configure all the WooCommerce features and integrations that your business requires to drive your sales and magnify your profits. We provide regular website maintenance services so you can just focus on growing your business.
Search Engine Optimization Services
With other website builders and e-commerce platforms, you will have to allocate a lot of resources, including time and money into doing SEO optimization and management constantly.
In contrast, when we build you an eCommerce website, we provide a lot of value by offering to do the SEO for your website as well.
Our professional SEO services include SEO Audit, Competitive Research, Keyword Research, Content Marketing, Copywriting, On-Page SEO, Off-Page SEO, Technical SEO, Local SEO, Global SEO and much more!
Digital Marketing and PPC Management
We don't just build you an eCommerce website, we help you thrive!
As Google Ads Certified professionals, we boost your eCommerce sales by creating Shopping Campaigns on Google Ads to make your store's products appear on the top in Google Shopping results. 
To accomplish this, we utilize several well-tested techniques from our past experience including clever bidding strategies and advanced audience targeting tactics.
You can learn more about our Google Ads services here.
In addition to that, we can create and manage ads for your products on Facebook, Bing and Twitter as well.
eCommerce Analytics and Reporting
How do you measure your online performance?
With our expertise in website analytics software like Google Analytics, you can:
Understand the behavior of your website visitors,
Measure the impact of SEO on your organic traffic,
Measure performance of your Google Ads Campaigns,
Track Conversions, and
Analyze various Key Performance Indicators (KPIs)  
Thus, help you understand your Return on Investment (ROI), identify opportunities for growth and make the right business decisions. 
Need an instant quote for our eCommerce solutions? Click on the pricing button below to get a FREE estimate of the cost of our eCommerce web development services.