MrBeast launches MrBeast Burger. Here is how to order one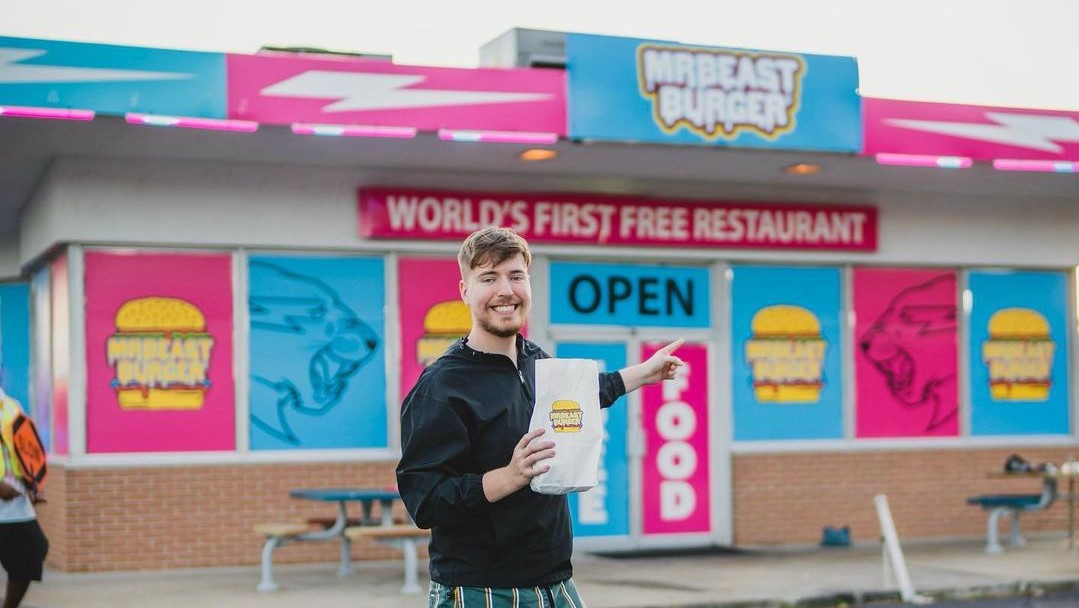 Popular YouTube celebrity and Philanthropist, Jimmy Donaldson, better known online as "MrBeast", has launched a virtual restaurant chain offering American Smash Burgers and Fried Chicken Sandwiches in over 300 locations across the United States.
The announcement was made by the generous philantropist on his social media accounts.
I just launched 300 restaurants nationwide! Just go on your favorite delivery app and order a MrBeast Burger! WE'VE BEEN WORKING ON THIS FOR FOREVER AND IM SO EXCITED! pic.twitter.com/hn7tXeWrOu

— MrBeast (@MrBeastYT) December 19, 2020
MrBeast also released a YouTube video informing his fans of his "restaurant that pays you to eat at it".
In the video, MrBeast and his crew can be seen handing out burgers, hundreds of dollars in cash, Apple iPads, Apple iPods and other valuable gadgets to a never ending stream of customers in cars.
He also gave a new car to one customer when she complained about her vehicle being damaged by another one of his customers.