Buy & Sell Premium Domains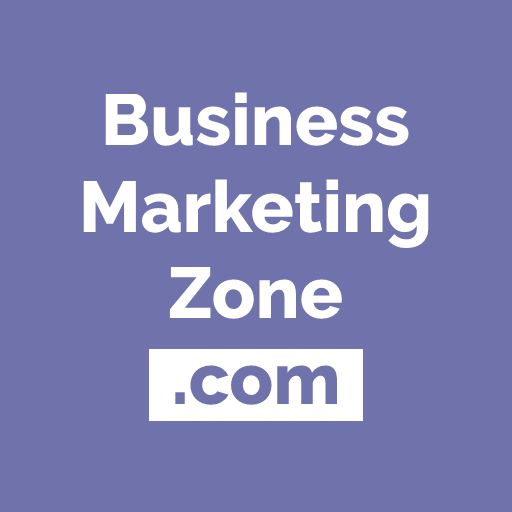 Ideal for marketing agencies that engage in digital marketing services including SEO and PPC marketing.
Buy it Now
$ 10,000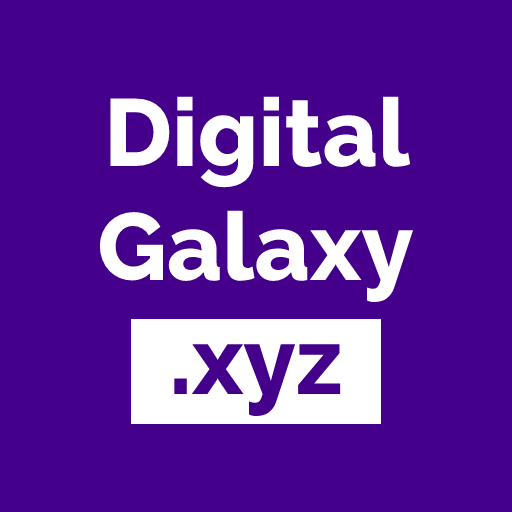 Ideal for all kinds of businesses that operate in the digital universe, all the way from online ecommerce stores to cyber security firms.
Buy it Now
$ 950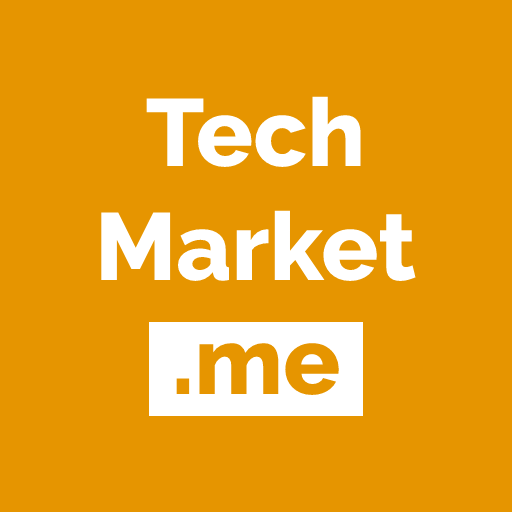 Ideal for businesses and e-commerce stores that sell tech gadgets, or any other products or services related to technology.
Buy it Now
$ 60000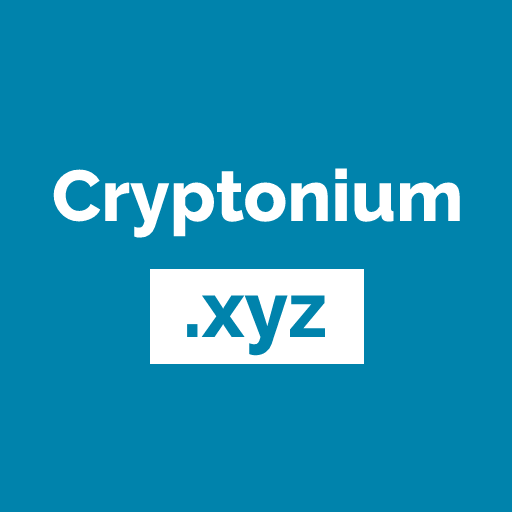 Ideal for businesses, organizations or individuals who deal with cryptocurrency including Bitcoin.
Buy it Now
$ 500
List & Sell your Domains for Free!
That's right! It is 100% free to list and sell your domain on our website! No hidden fees, no commission, no charges of any kind.
Plus, get a free landing page when you point the domain to our website.
Contact us now to get your domain listed.