TechMarket.me
is for Sale!

WAS   $120,000
NOW    $60,000
SINGLE PAYMENT
Limited Time Offer!
$60000 Discount

One-Time Payment

Instant Domain Ownership

Buyer Protection

Secure Purchase
12 PAYMENTS
Limited Time Offer!
$60000 Discount

12 Monthly Installments

Instant Domain Management Access

Own Domain in 12 Months

Buyer Protection

Secure Purchase
Why Buy TechMarket.me?
Here are the top 5 reasons why you should buy TechMarket.me for your tech business:
Ideal for Tech Gadget e-Commerce Stores
TechMarket.me is ideal for businesses or e-commerce websites (including affiliate and dropshipping stores) that sell tech gadgets like laptops, computers, mobile phones, smart watches etc.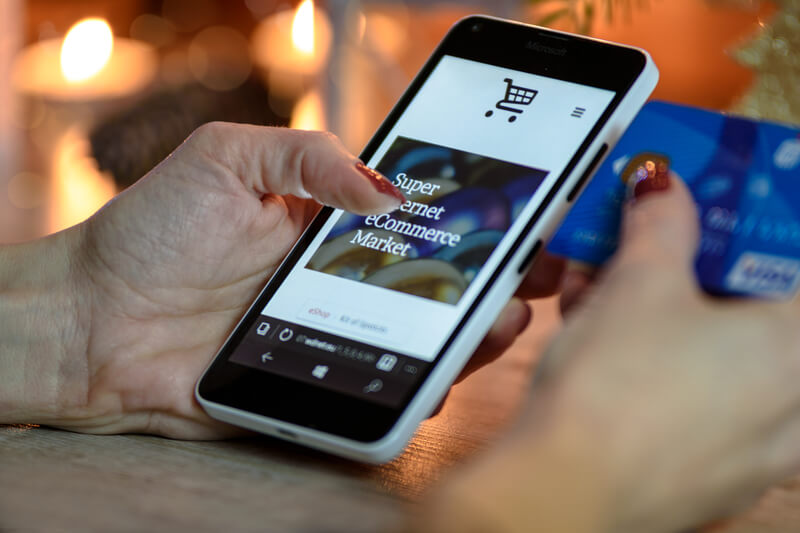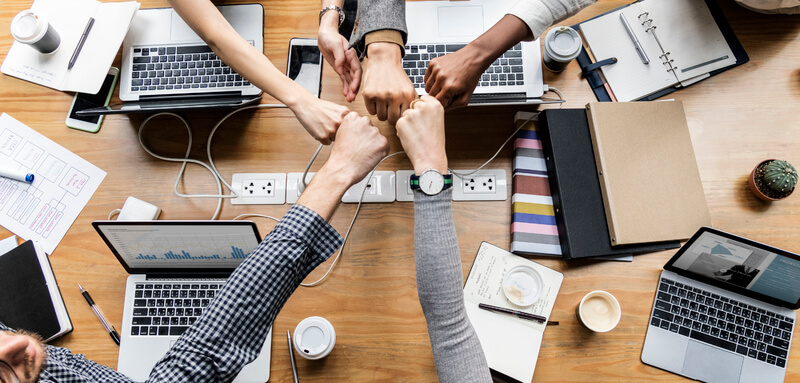 Ideal for Many Technology Businesses
TechMarket.me is also great for all businesses that buy or sell any kind of products and/or services related to technology. This includes online marketplaces.
High Value Keywords in Domain
The domain TechMarket.me contains the two highly valuable keywords 'tech' and 'market', which have a very high search volume, and are very easy-to-remember English words.
Thus, in addition to being an outstanding brand name, the value of these keywords provides SEO advantages.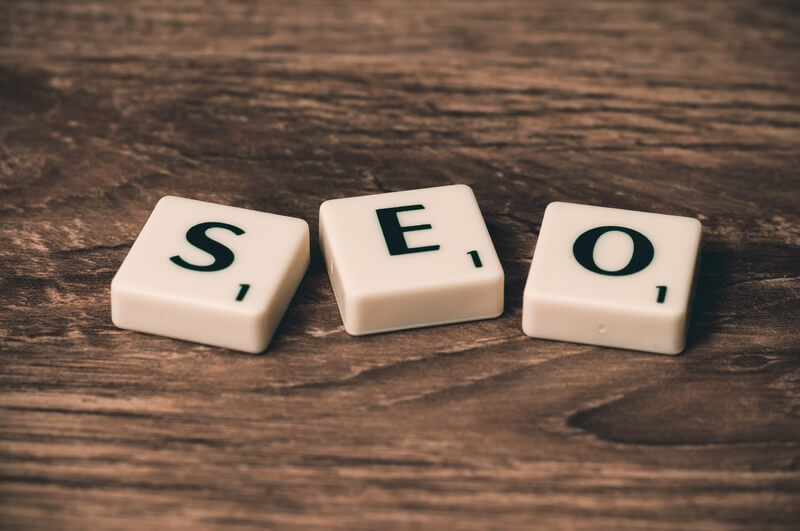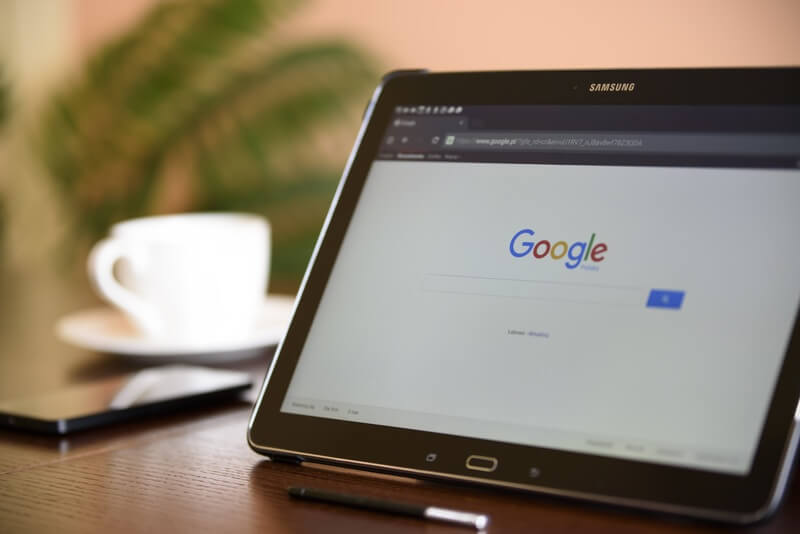 Very Popular
The .me domain is one of the most popular domains in the world, especially in the United States, China and in the Middle East. Infact, despite being the ccTLD of Montenegro, many people think that the .me stands for Middle East!
So if you are planning to launch your tech startup or e-commerce store in the United States, Dubai, the United Arab Emirates or in any of the other Middle Eastern countries, you may want to consider buying TechMarket.me!